3 REASONS WHY FRENCH PRESS
MAKES THE BEST COFFEE IN THE WORLD
You taste all the flavors
Complete saturation of the coffee and oils
Drink the coffee the way it is meant
SHOP FRENCH PRESS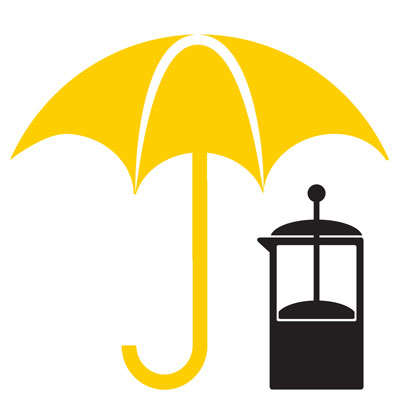 EXCLUSIVE: Be Protected With FREE FrenchPressCoffee.com's Insurance* Against Accidental Breaks, Damage or Shattered Glass
*Valid only for French Press Coffee Makers and Coffee Presses purchased at FrenchPressCoffee.com
LEARN MORE
NEW ARRIVALS AND FRENCH PRESS COFFEE TRENDS FOR THE SEASON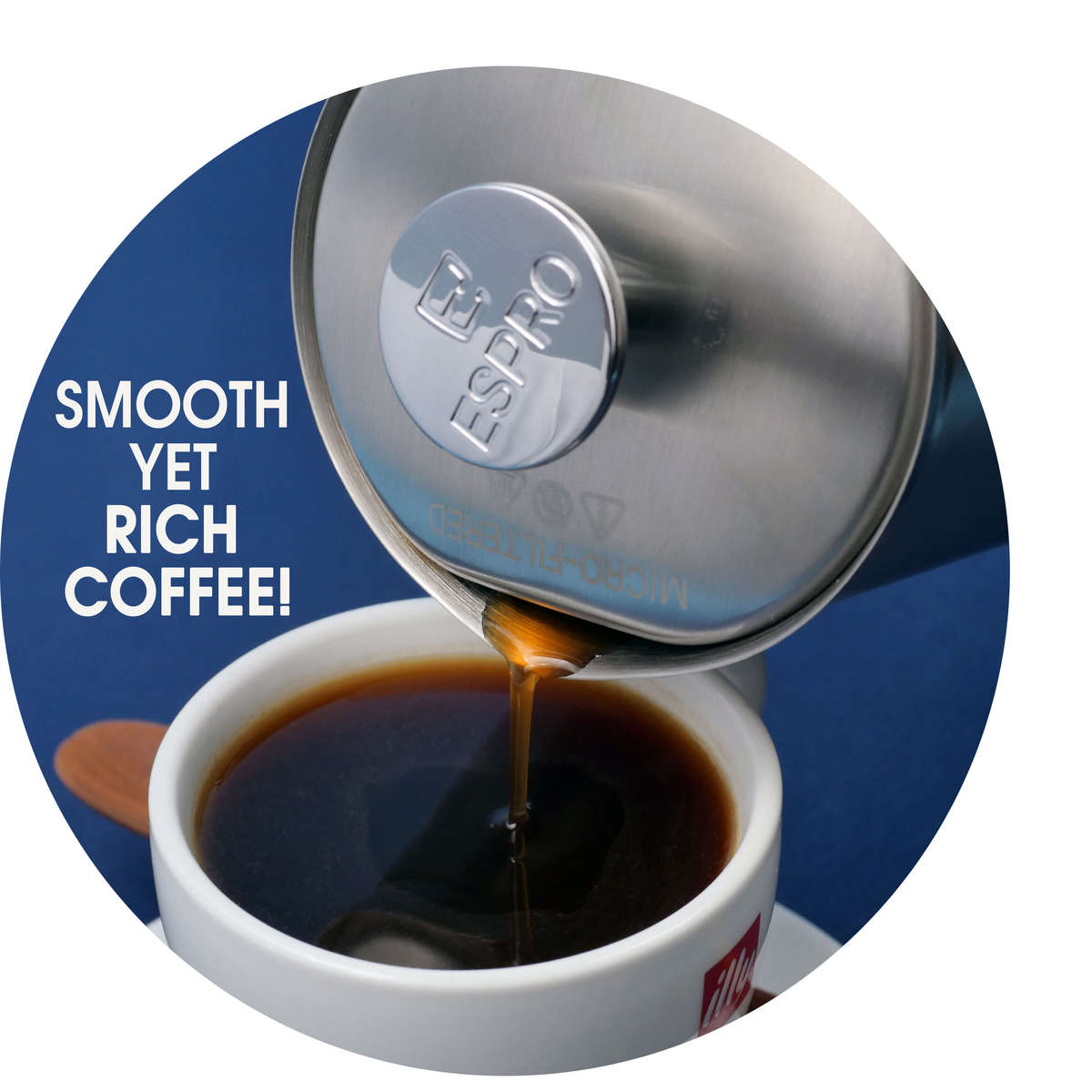 Espro Press - Best French Press Buying Guide
An Espro Press is a great choice for anyone, both coffee novices and pros alike. It offers one of the best ways to deliver grit-free French Press style coffee in minutes.
View GUIDE to learn about ESPRO PRESS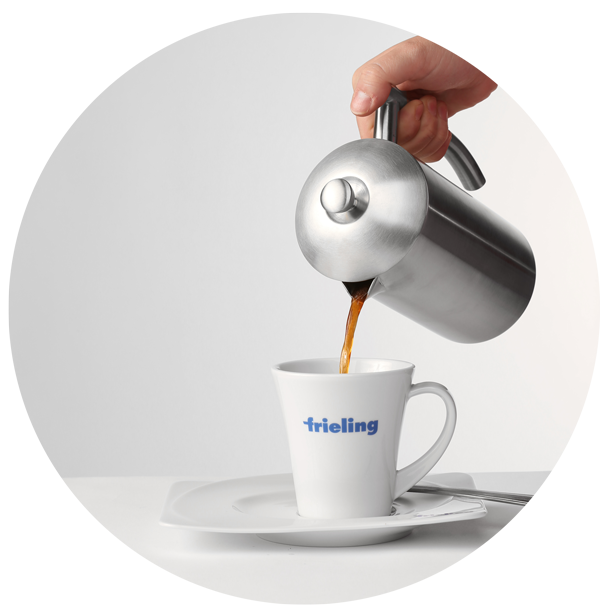 FRIELING USA DOUBLE WALL STAINLESS STEEL FRENCH PRESS
ZERO COFFEE GROUND BREWING
BUILT TO LAST
HEAT AND COLD RETENTION
QUICK BREWING TIME
ELEGANT LOOK
View NEW ARRIVALS
HERE'S WHAT IT'S LIKE TO SHOP WITH US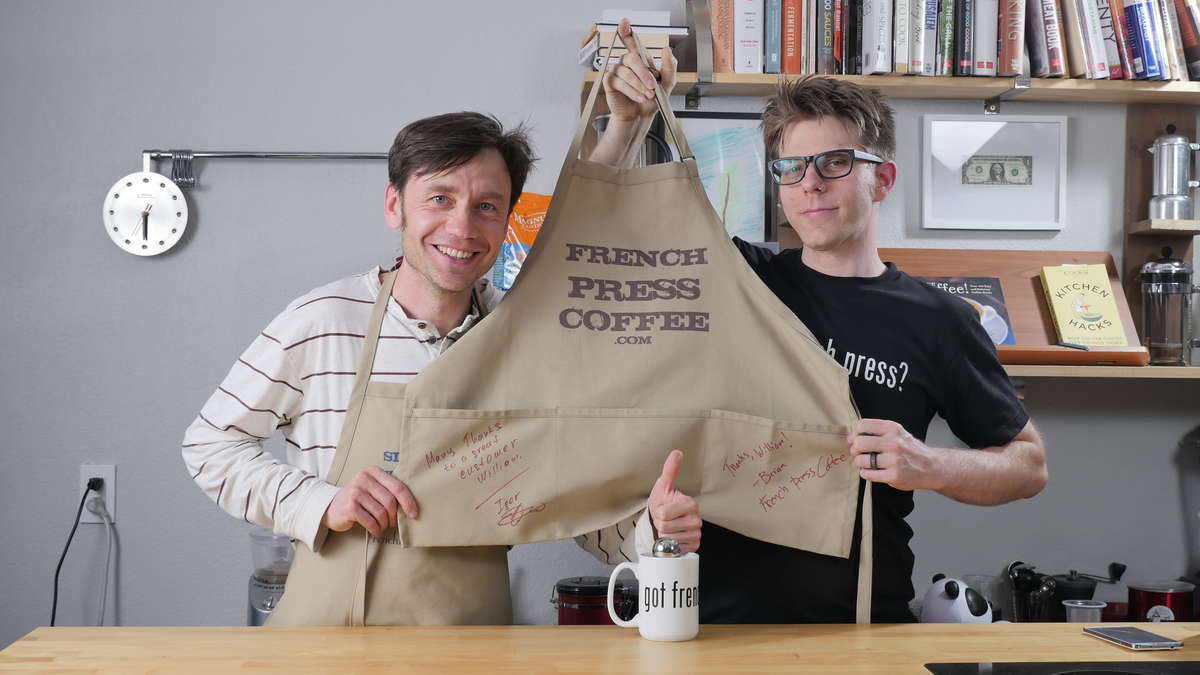 FREE* SHIPPING & RETURNS no minimums (*U.S. Continental)
FREE Insurance* Against Accidental Breaks, Damage or Shattered Glass
100% SATISFACTION GUARANTEE - Love it or get your money back, no-questions-asked
ONLY THE HIGHEST QUALITY PRODUCTS to our customers
WE SHIP WORLDWIDE - Check this FAQ
HONESTY - No Hidden Fee or Charges
WE ARE HERE TO HELP - Call us (505) 750-1144, E-mail us: hi@frenchpresscoffee.com or Send us a message
View REVIEWS
Join the millions of people who have discovered the great taste of French Press Coffee
HOW TO BREW KICKASS FRENCH PRESS COFFEE
Here are few Tips for making delicious French Press Coffee at home.
Grind the Coffee Beans Right Before Brewing (coarse grind)
Start with 7 grams of ground coffee per 4 oz. of water and go from there
Use the Right Water Temperature (from 195 to 205 degrees Fahrenheit)
Brew for 4 Minutes (for less bitter coffee, brew for 3 minutes)
Enjoy (don't forget to Clean Your Coffee Press :) )
Shop GADGETS for French Press
A French press, also known as a cafetière, сafetière à piston, Cafeteria, press pot, coffee press, or coffee plunger, is a coffee brewing device patented by Italian designer Attilio Calimani in 1929.
From Wikipedia, the free encyclopedia
Our Partners

French Press coffee without the grit

Compact, durable and lightweight

Make any kitchen appear more inviting