Reusable Metal Filters for AeroPress Coffee Maker (2 pack)
Reusable Metal Filters for AeroPress Coffee Maker (2 pack)
WHY SHOP WITH US at FRENCHPRESSCOFFEE.com
FREE FRENCH PRESS INSURANCE (EXCLUSIVE)
IF YOUR FRENCH PRESS IS BROKEN, WE'LL GIVE YOU 50% STORE CREDIT


FREE 1 YEAR FRENCH PRESS INSURANCE* AGAINST ACCIDENTAL BREAK
FREE* U.S. SHIPPING ON ORDERS $35+, FREE RETURNS
NO HASSLE 45 DAYS RETURNS, NO SALES TAX*
PRICE MATCH & 100% SATISFACTION GUARANTEED
100% U.S. Based Customer Service. Contact us.
WORLDWIDE SHIPPING
Waiting to try it out
Sounds like a great idea, and less hassle than paper filters. We will only use this for our road trips and the next is a couple of months away so, until then, can't really evaluate.
Hello Michael! Thank you for your feedback. We are appreciate it. All the best, FrenchPressCoffee.com.
Better tasting coffee
Using the reusable metal filter the coffee taste so much better. All the coffee natural oil doesn't get absorb when using paper filter.
Norman, Thank you for your Feedback. Enjoy your coffee. FrenchPressCoffee.com team.
Reusable Metal Filters for Use in the AeroPress Coffee Maker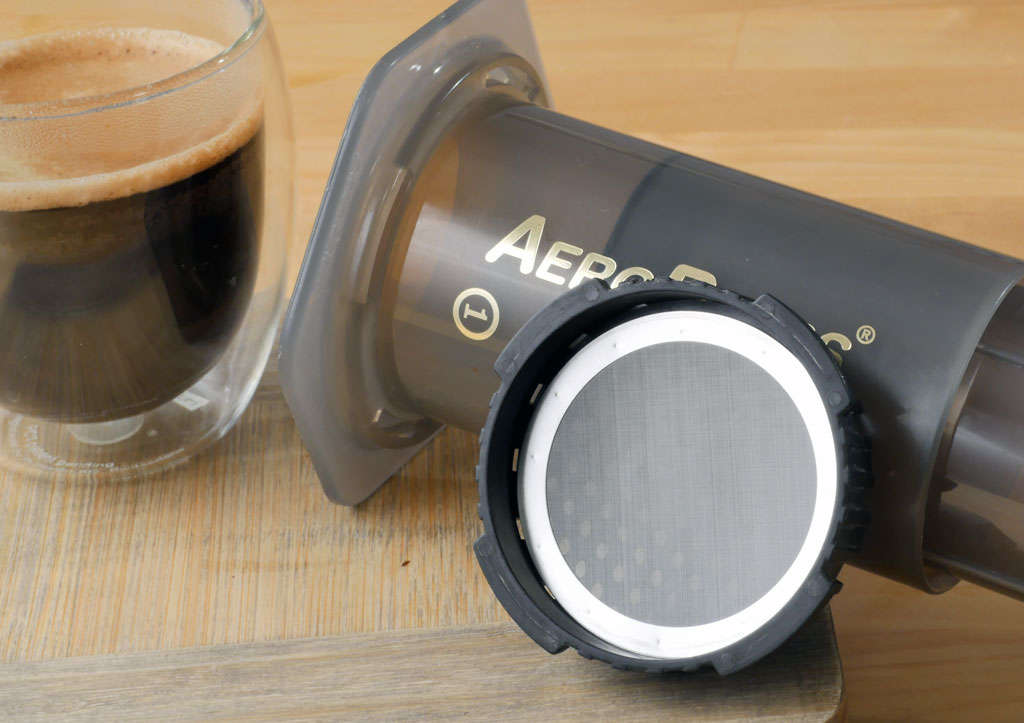 BETTER TASTE, BOLD FLAVOR
Unlike with paper filters oils pass for the great tasting coffee!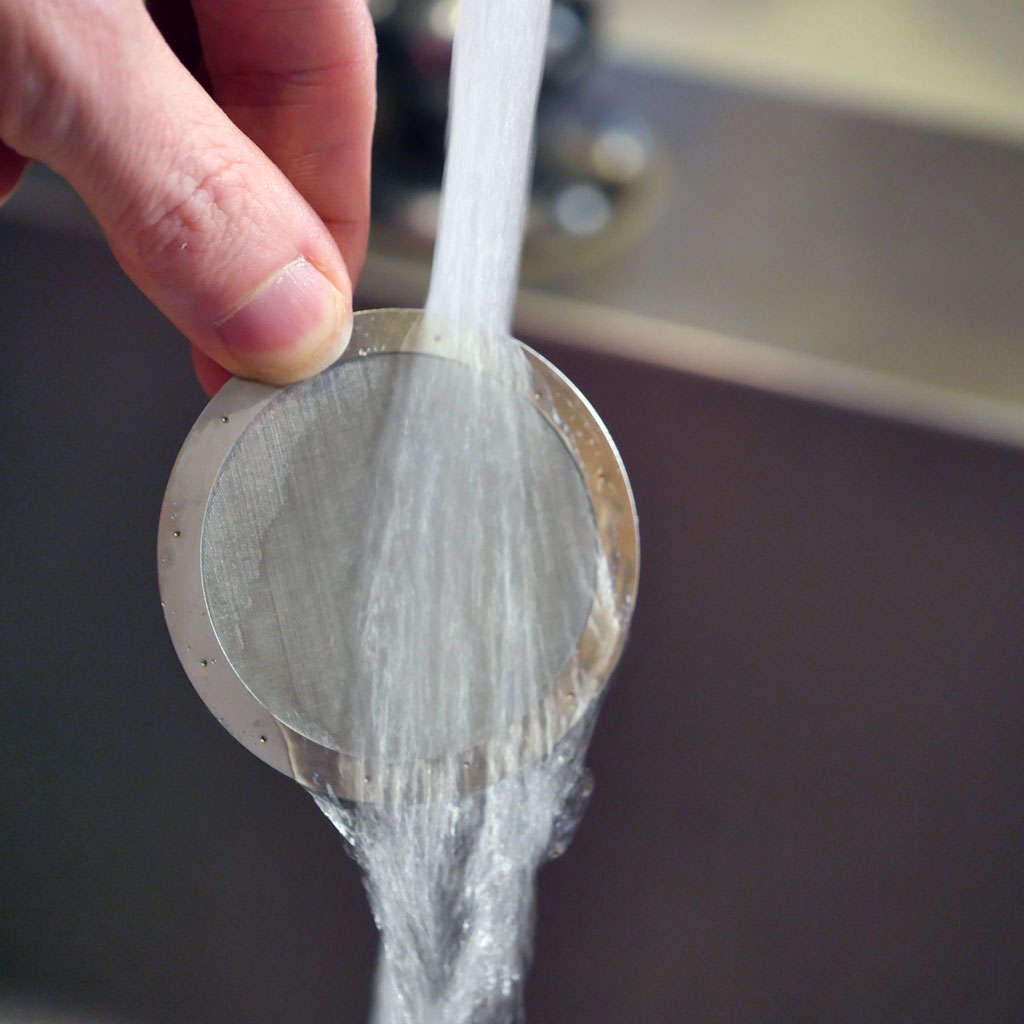 Quick and painless, just rinse Aeropress metal filter with warm water and dry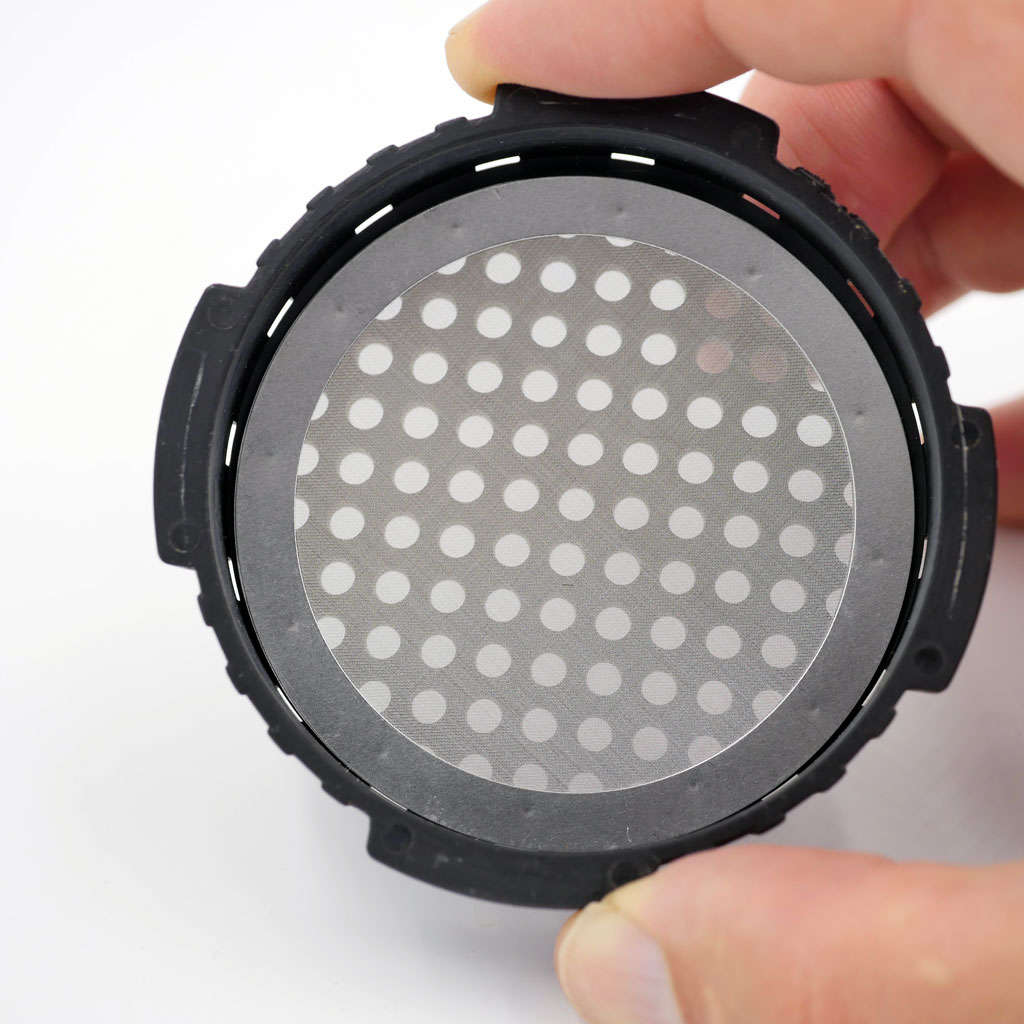 WAVING MESH FILTER DESIGN
Extra fine wire mesh (250 count), no grounds end up in your cup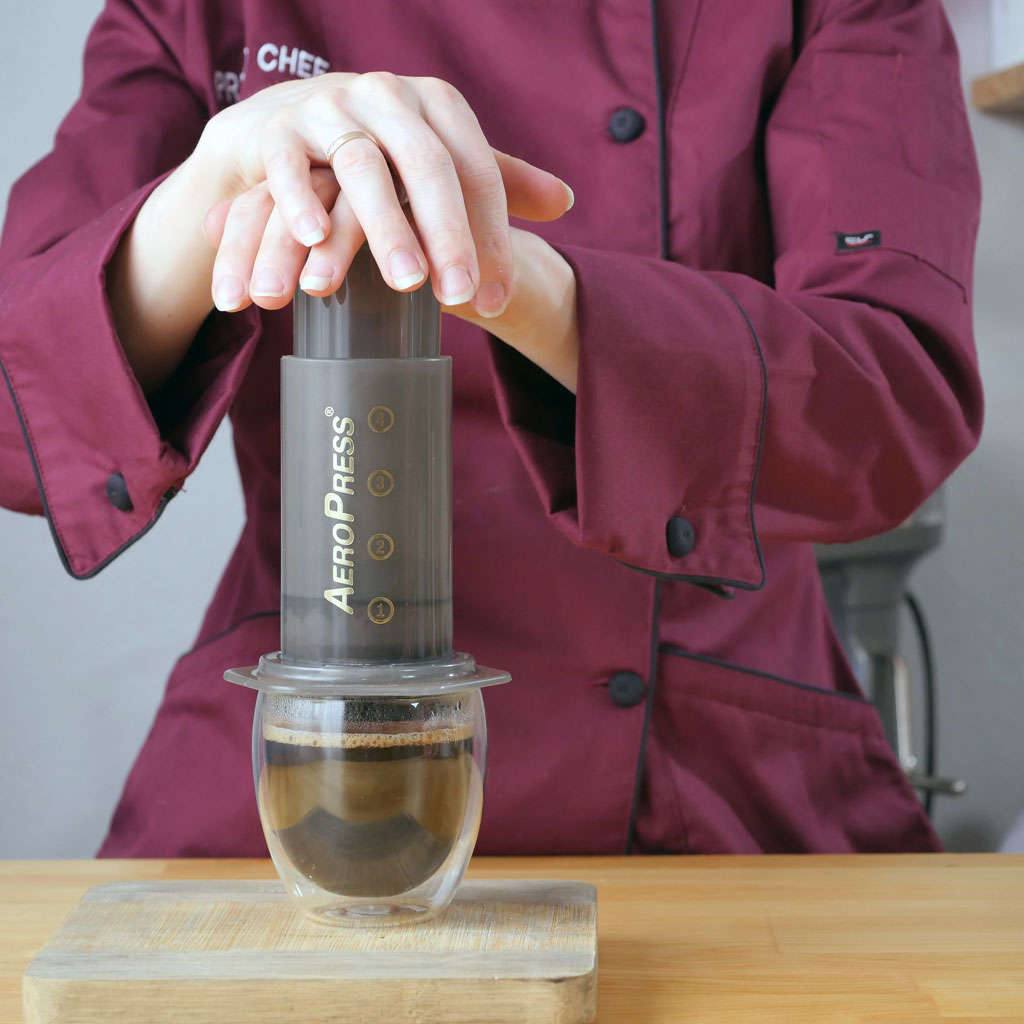 Designed for the
Aeropress coffee
enthusiasts that appreciates richer, bolder flavors.
WHAT'S IN THE BOX:
Reusable Metal Filters for use in the AeroPress Coffee Maker
SIGN UP AND GET 5% OFF TODAY
HURRY, LIMITED TIME OFFER* FIRST TIME CUSTOMERS ONLY!