13 Creative Ways to Use a French Coffee Press
13 Creative Ways to Use a French Coffee Press
Main Image Credit:
www.planetarydesign.com
THE FRENCH PRESS IS ONE BEAUTIFUL INVENTION. HERE ARE 13 CREATIVE WAYS TO USE YOUR FRENCH PRESS
Guest author Josie Baretta, Online Strategist for
Planetary Design
, products inspired by the Rocky Mountains, designed to brew anywhere.
1. Make delicious coffee of course!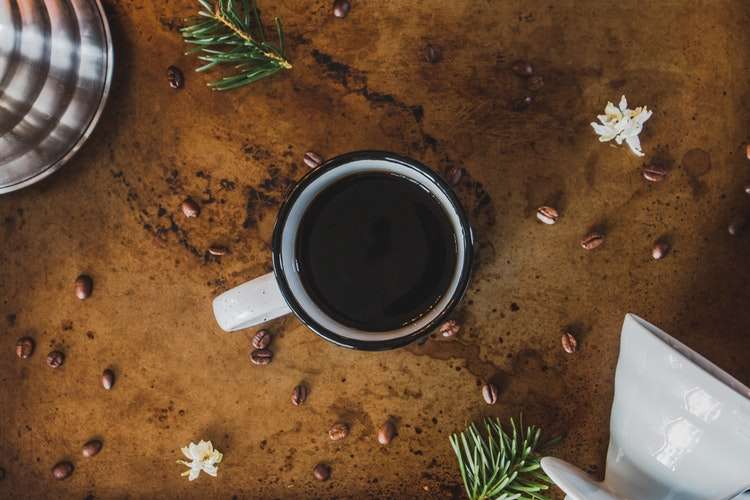 First and foremost, its intended purpose, to make the purest, best quality coffee in the world stands all by itself as what makes the french press such a top-notch device. There are many reasons to use a
french press coffee maker
over other coffee makers; when it is made properly, it tastes much better, it is fresher and more pure, and it's also healthier for you.
2. Cold Brew Coffee in a French Press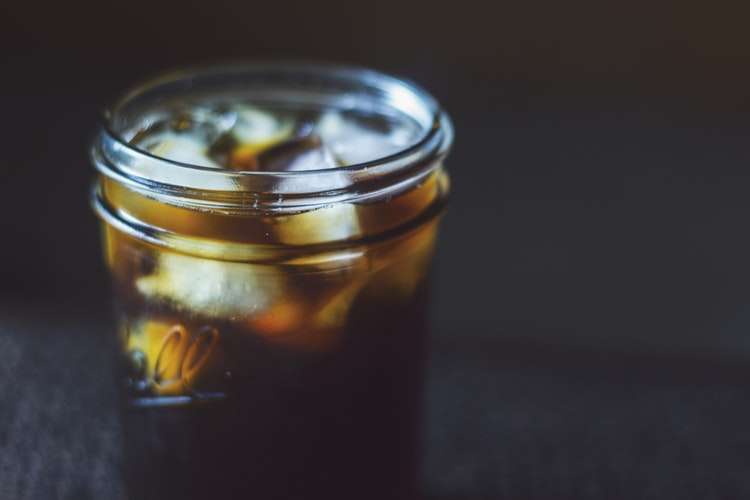 Another nearly as amazing way to use a french press is to make cold brew in it. For those hot summer days, there's nothing more refreshing than a cup of cold brew. By making it with your french press, you get better tasting cold brew at the right price! Using a
48 fl.oz. french press
, you simply add 1/2 cup of coffee grounds to the french press, add three cups of room temperature water, and put it in the fridge for the night (or 12 hours), slowly press it in the morning, and you have made yourself some cold brew!
3. Cocktail Infusion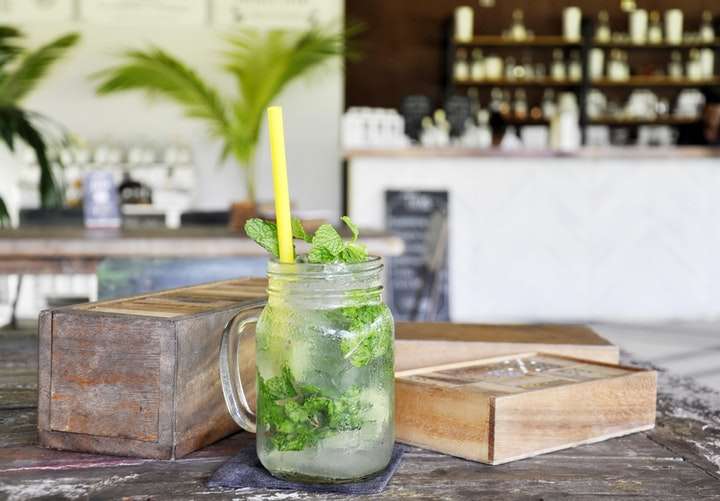 The third way you can use your french press is to infuse cocktails. Whether its an alcoholic beverage or a refreshing non-alcoholic cocktail, mixing drinks will never be the same for you after infusing them using your french press.
4. Steeping Loose Leaf Tea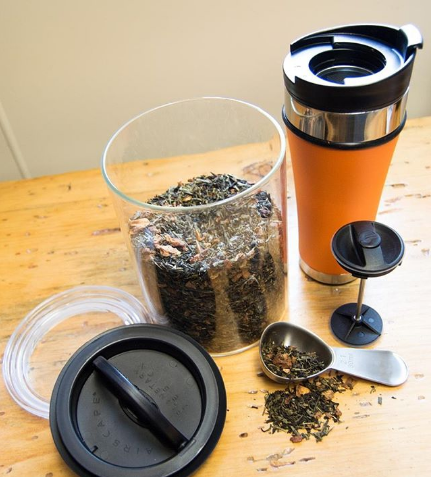 Making custom tea just the way that you like just got so much easier. With a french press, you no longer have to put your loose leaf tea into little circular contraptions. You can simply dump the desired leaves into the french press, add hot water, and viola! You have yourself a freshly steeped cup of custom made tea. And, if you use products like the
Steel Toe with Bru-Stop
, you can take your time drinking the tea without worrying about it over-extracting and becoming bitter.
5. Infusing Oils
You can infuse oils with a french press. Whether you're infusing vitamin E oil with lavender petals for a nice scented care product, or you're infusing olive oil with your favorite spices for cooking, you need look no further than the french press to do the job.
6. Fresh Pressed Juice and Infused Water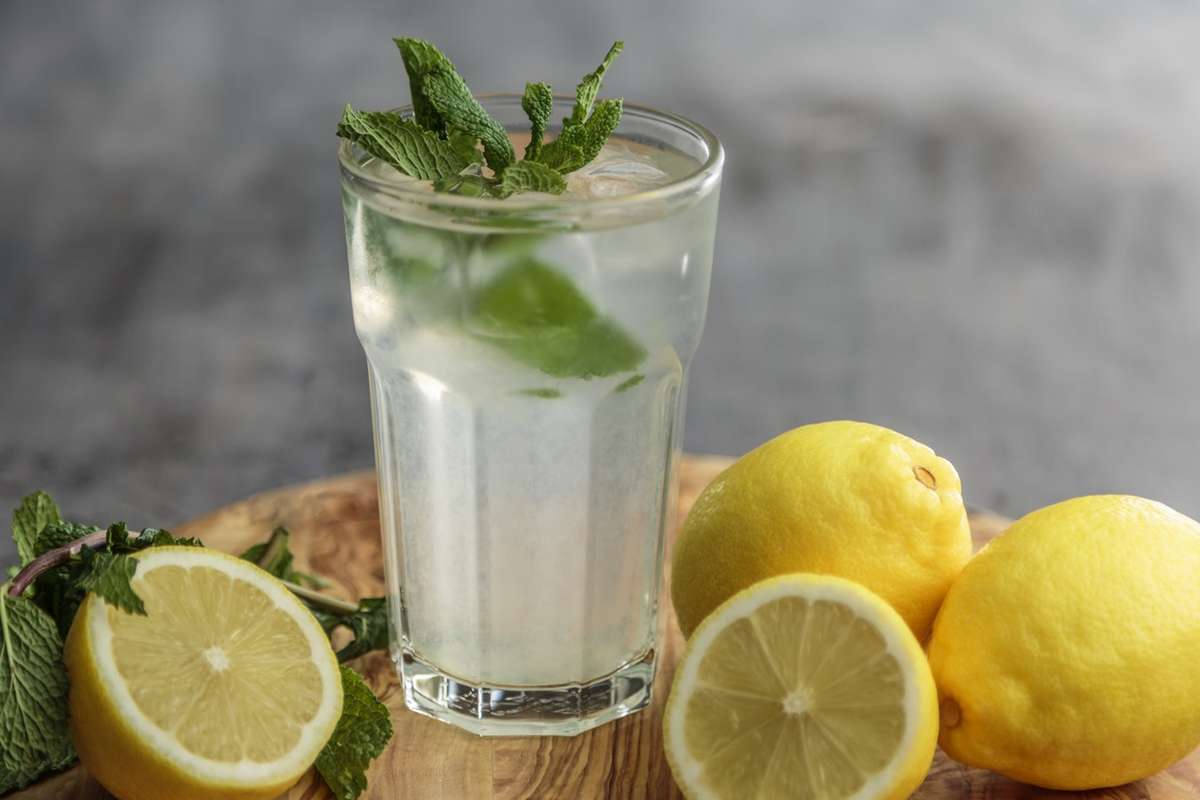 French presses are one of the best devices out there for making fresh pressed juice or fruit infused water. It is such a refreshing way to give a plain old glass of water more flavor, and add healthy enzymes into it at the same time! This could also be awesome for a strawberry infused lemonade in those hot summer months.
7. Rinse Your Grains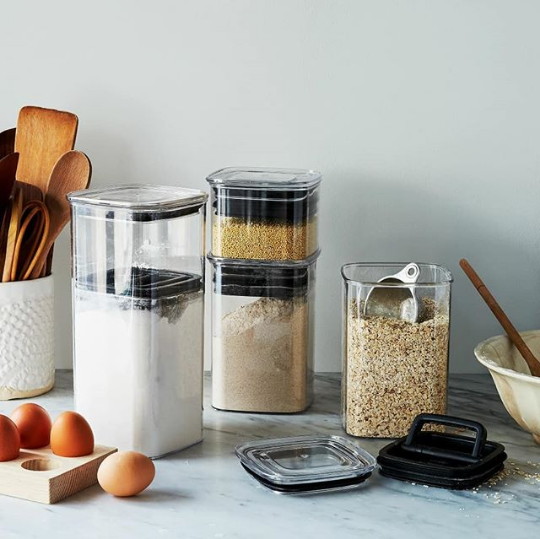 You can use a french press to rinse out your grains and other bulk foods that are difficult to rinse. This way, you can rinse them thoroughly by sliding the press up and down or shaking it. Then you can simply drain out all the excess water without losing any grains. Typically people use cheesecloth to rinse grains. This can be quite a pain since it is messy, not reusable, and tedious compared to rinsing with a french press.
8. Dehydrate Vegetables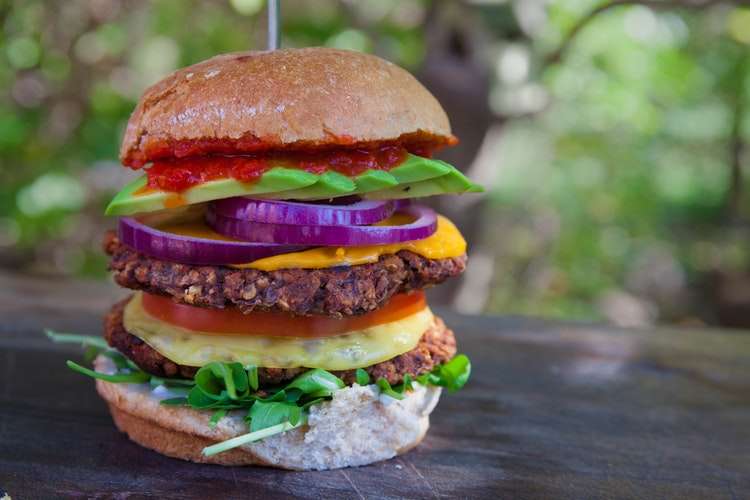 French presses are great for dehydrating foods like potatoes to make crispy hashbrowns, or squash and beans to make veggie burgers. You simply dice up the veggies and squeeze out the excess water using the press to make the perfect burger. In addition, french presses are great for draining defrosted vegetables that have accumulated some excess water when thawing.
9. Make Hot Chocolate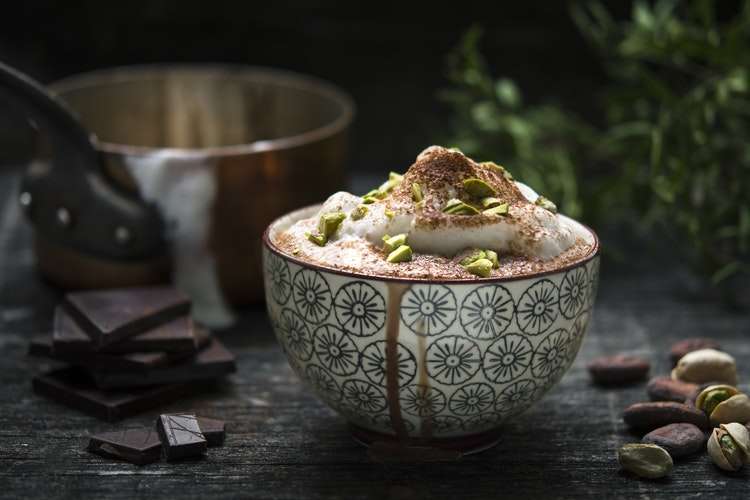 Use real cocoa, sugar and milk or a non-dairy option to make a delicious cup of hot chocolate. By allowing the boiling temperatures to melt the chocolate and infuse the cocoa and (optional butter) into the hot chocolate, you simply have to press up and down a few times slowly to create a nice frothy cup of hot cocoa.
10. Make Whipped Cream or Frothy Milk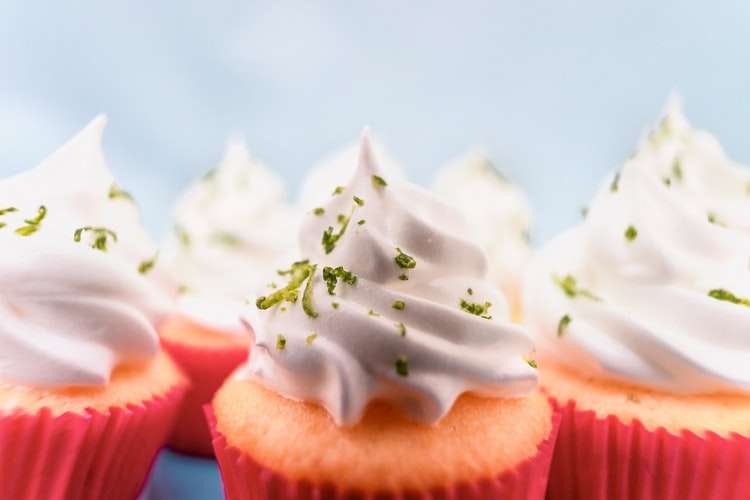 Similar to frothing the hot chocolate, you can use a french press to froth milk and to make whipped cream using simple heavy whipping cream and vanilla or hazelnut extract.
11. Rehydrate Dried Foods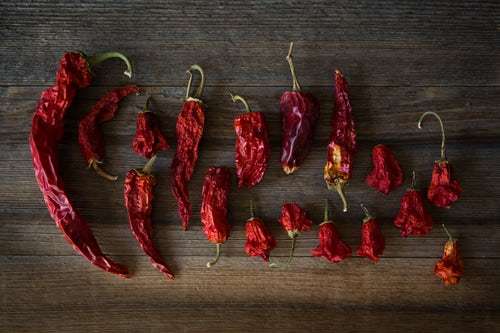 In addition to dehydrating vegetables, french presses are also great for rehydrating dried foods like dried mushrooms to use in stir fry recipes or other yummy dishes.
12. Infuse Flavors Into Your Beer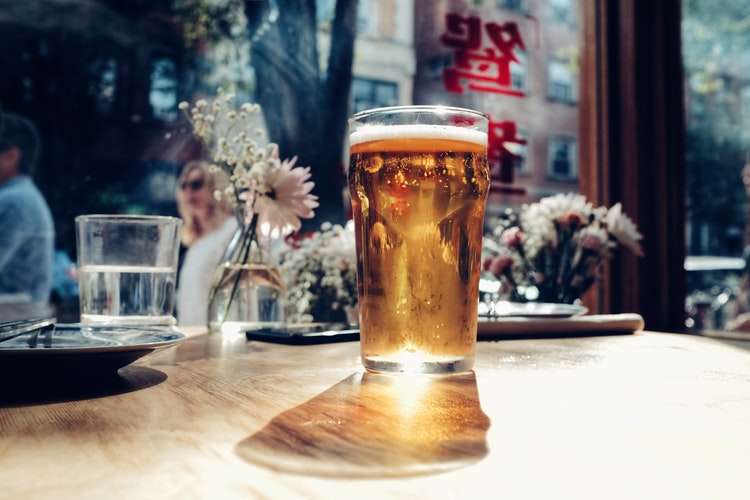 You can actually use a french press to infuse flavors into beer. This is a definite game changer for DIY beer makers, but can also be applied to store-bought beer.
13. Clean your French Press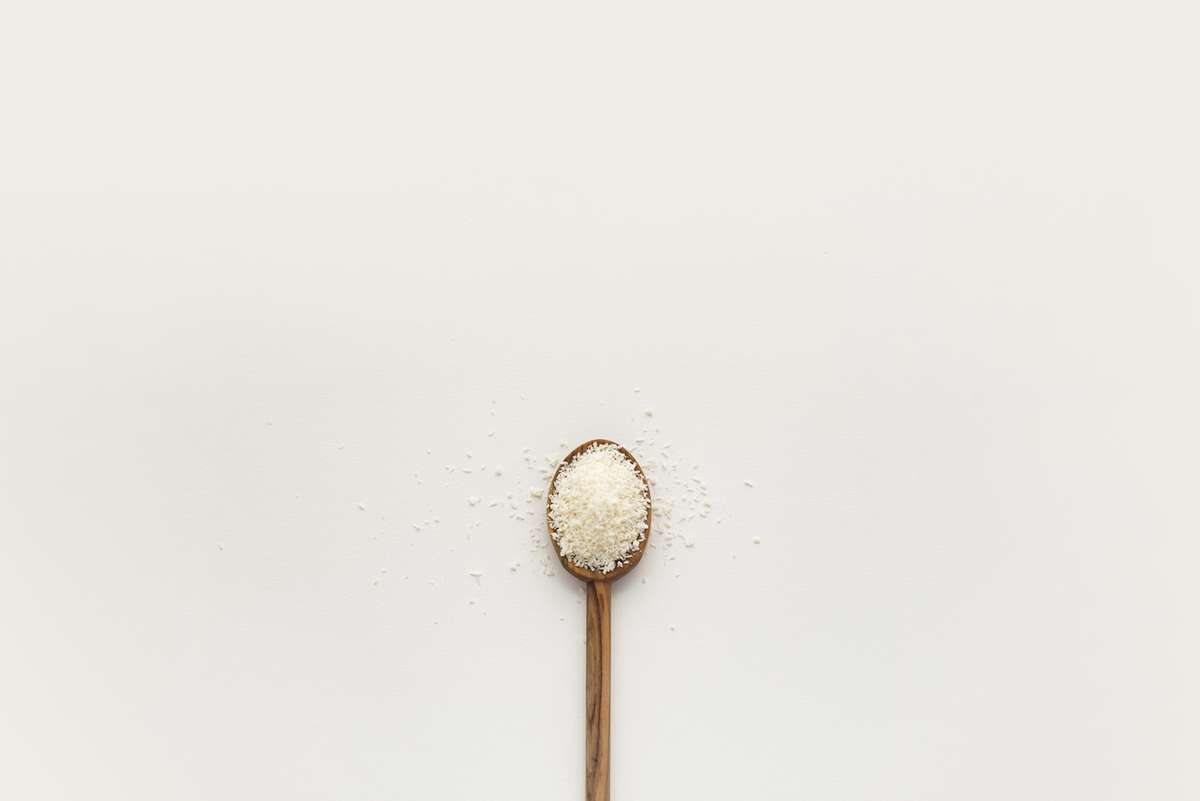 Last, but not least, french presses are great at cleaning themselves. Okay, maybe not in a literal sense. But to effectively clean a french press and eliminate any leftover residues, you can follow several different methods. For a simple daily cleanse, you can
use this tutorial
. But if you want to give it a more heavy duty clean, just add vinegar and salt, simple dish soap, or puro cafe with water to a french press. Simply slide the press up and down to thoroughly to eliminate all residue, then finally pour it all out and rinse! When you clean your french press after each use, there are no lingering flavors and you can continue to use it in many wonderful ways!
GET 10% OFF TODAY
your first purchase
BE THE FIRST TO GET PROMO OFFERS STRAIGHT TO YOUR INBOX
HURRY, LIMITED TIME OFFER* FIRST TIME CUSTOMERS ONLY!
Our most popular products based on sales and ratings. (Updated monthly)
View BESTSELLERS
Take a look at the great Coffee Coupons and Special Offers we have for you.
View COUPONS